Electric mobility
IECharge®
IECharge® is a high-power electric vehicle charging station, directly connected to a JBox® distributed electricity storage unit.
How does it work?
The most affordable rate on the market
Reliable, guaranteed, ultra-fast charging speed
Electric vehicle charging station installation in rural and suburban areas
A permeable coating to allow the penetration of river water
4 high-power charging connectors (two 320 kW output + two160 kW output)
It takes 15 min on average to charge your vehicle with a range of up to 300 km (depending on the model)
€0.30*/kWh or ca. 15 euros for a full charge (*) in France
The IECharge® in pictures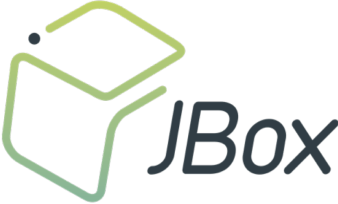 +
JBox® and IECharge®, a groundbreaking partnership between distributed storage and electric mobility, patented worldwide
FIND OUT MORE ABOUT JBox®
Do you have agricultural land for rent? Would you like to install an IECharge® charging station and contribute to the energy transition in your area?
Quick and easy installation
Zero cost
Turnkey
Possible income depending on the agricultural land
IECharge® users
You are essential for rural people who own electric vehicles.

D.T.

Your charging stations are easy to use and bug-free, keep up your development!

F.C.

You can't beat the price, that's for sure!

G.L.

An excellent initiative to develop rapid charging stations in rural areas, where they're sorely needed, and at a very competitive price. Well done and keep up the good work.

Y.C.

The speed at which this network is growing, and its stated objectives, are quite astonishing. With payment by credit card, it's the perfect combo.

M.M.

Well done! Don't give up, you're gradually changing the lives of many electric vehicle users in rural areas.

D.T.

Unbeatable rates!

W.D.

A great concept for our countryside.

K.L.

Thank you for the very affordable price of this supercharge!

S.D.
Discover the IECharge® website
Our other solutions
Distributed storage

The distributed storage unit that guarantees electrical grid stability

DISCOVER JBox®

Flexibility solution

JoulEden®, the flexibility solution for the energy transition

DISCOVER JoulEden®
Join us
Would you like to join France's first energy transition unicorn and play your part in the energy transition?