Joins us
Do you want to make the energy transition a success?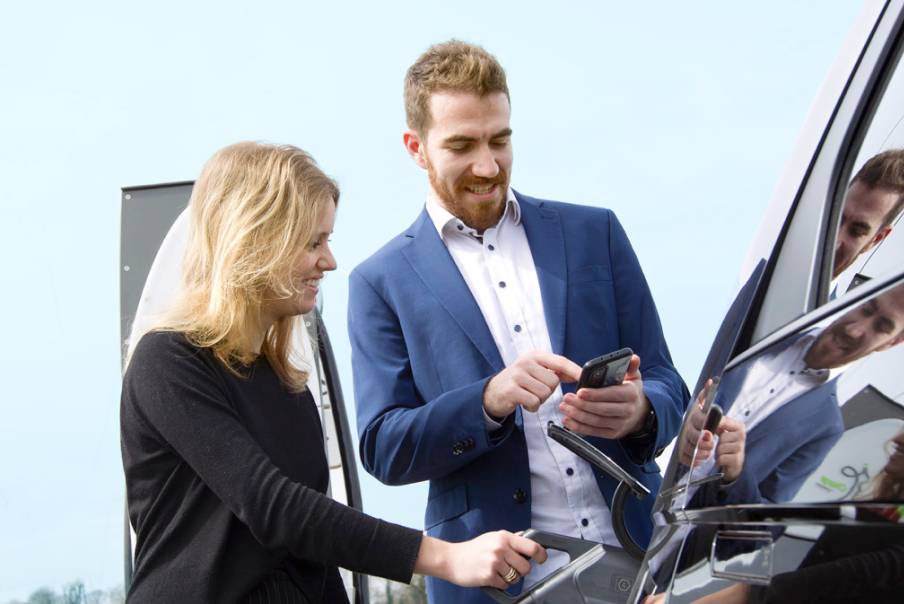 NW's team is waiting for you!
Together, we're helping to make the energy transition accessible to all, by rolling out innovative solutions for high-power electric vehicle charging, distributed storage and renewable energy micro-power stations across Europe and North America.
Notre culture
Passion
Agility
Perseverance
Authenticity
The most important motive for work… is pleasure in work, pleasure in its results, and the
knowledge of the value of the result to the community.
Our professions
The Storage and Mobility Performance team ensures the smooth running of the operating storage and electric vehicles charging stations. It consists mainly of engineers.
The Operations team develops, installs and connects several hundred storage units and charging stations each year, in France and various other countries. The success of our projects depends on every stage of the roll-out process being controlled and optimized. The team consists of project managers, project assistants, works and general engineers.
The team consists of engineers, developers, automation specialists and electricians. It designs, develops, optimizes and secures technical solutions and innovative software for industry, facility management and value enhancement.
The team consists of experts in charge of for developing and operating tools, and understanding the regulatory framework, who operate on electricity markets in France and various other countries.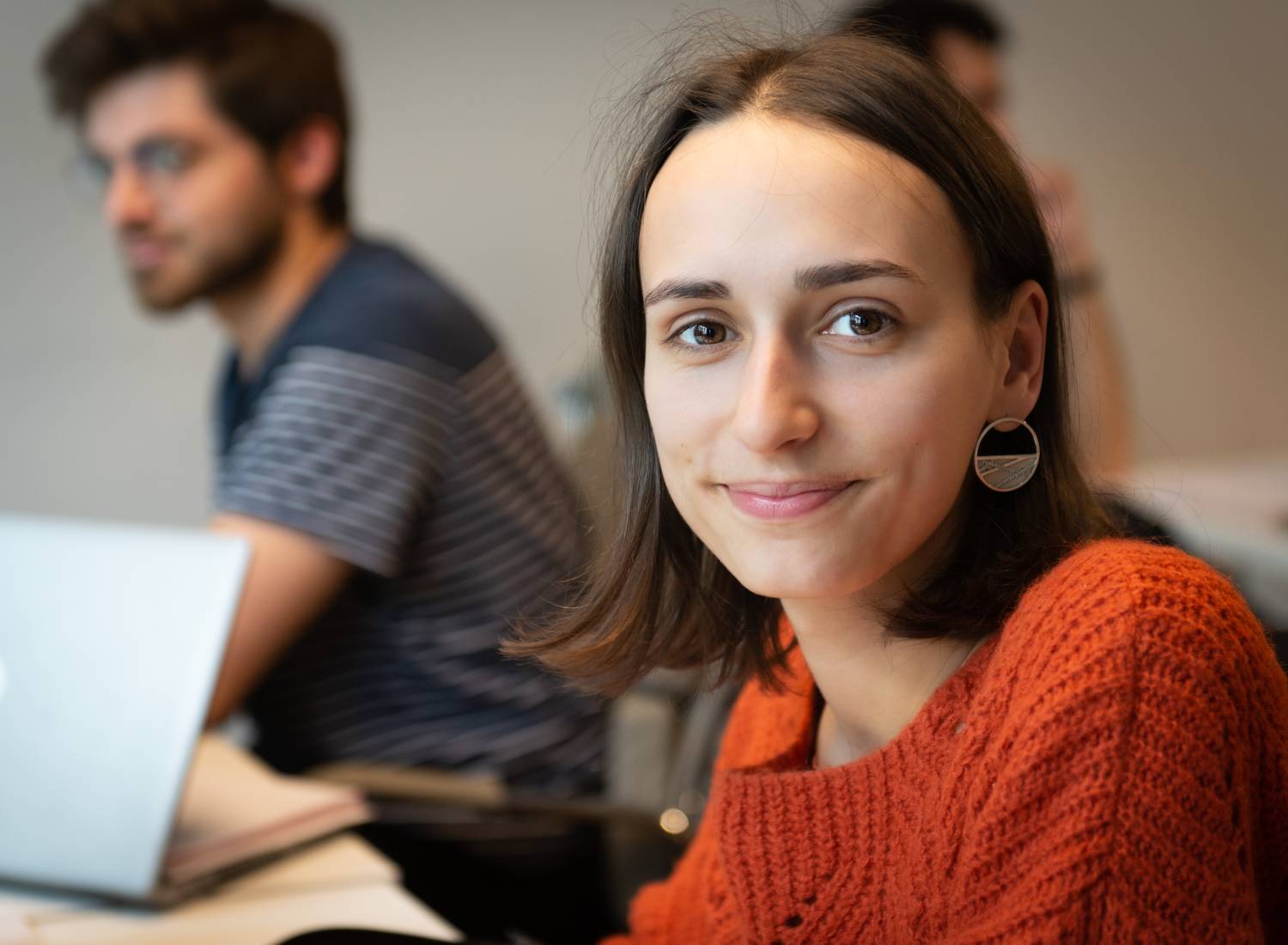 The Business Development team secures the land needed to set up our various products. It consists of land prospectors, business developers and land coordinators and analysts. The team is also developing partnerships with companies.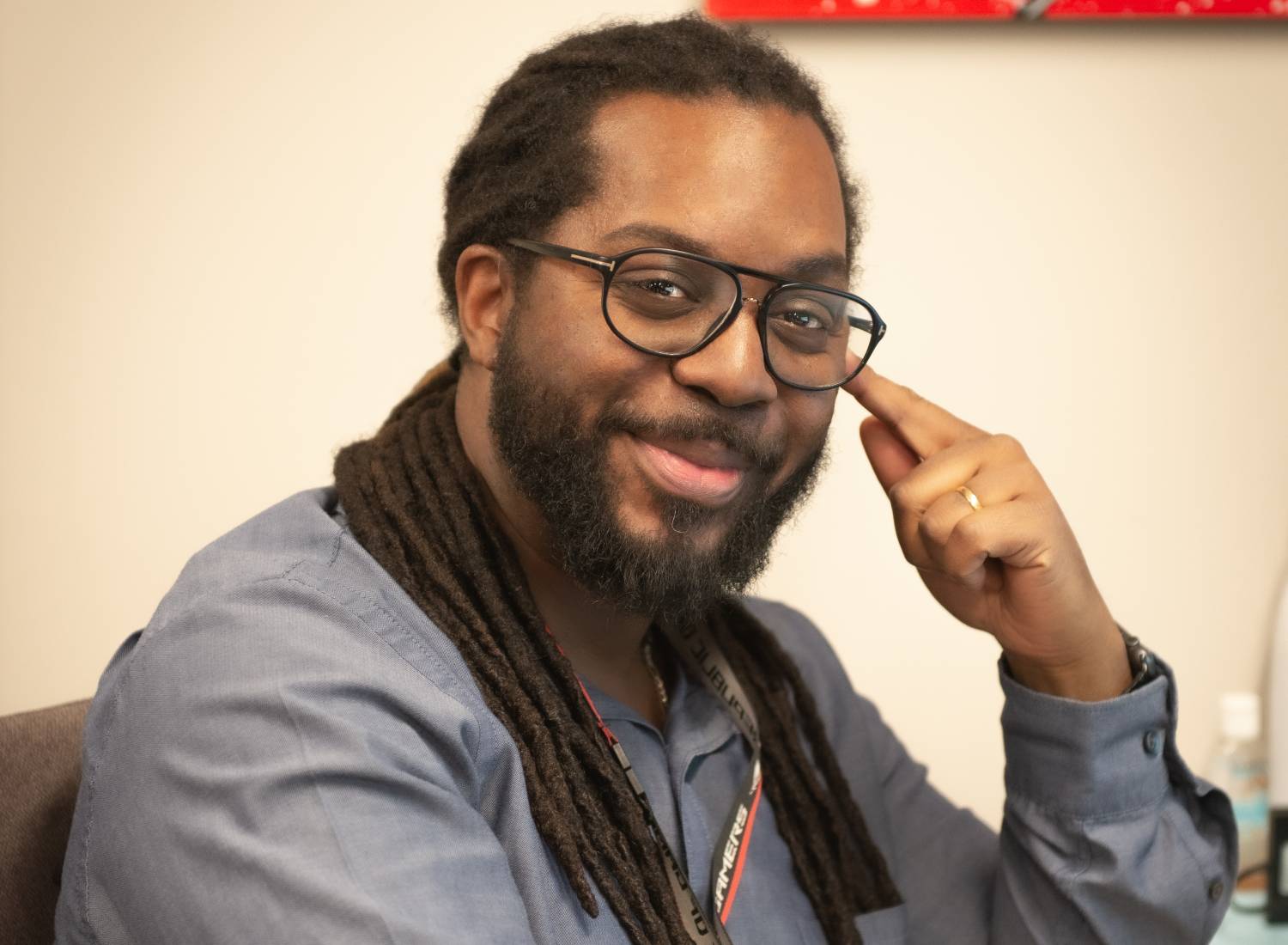 With the aim of actively supporting its growth, NW has professionals in the following areas: finance, HR, legal, general services, IT, communications and marketing and administration.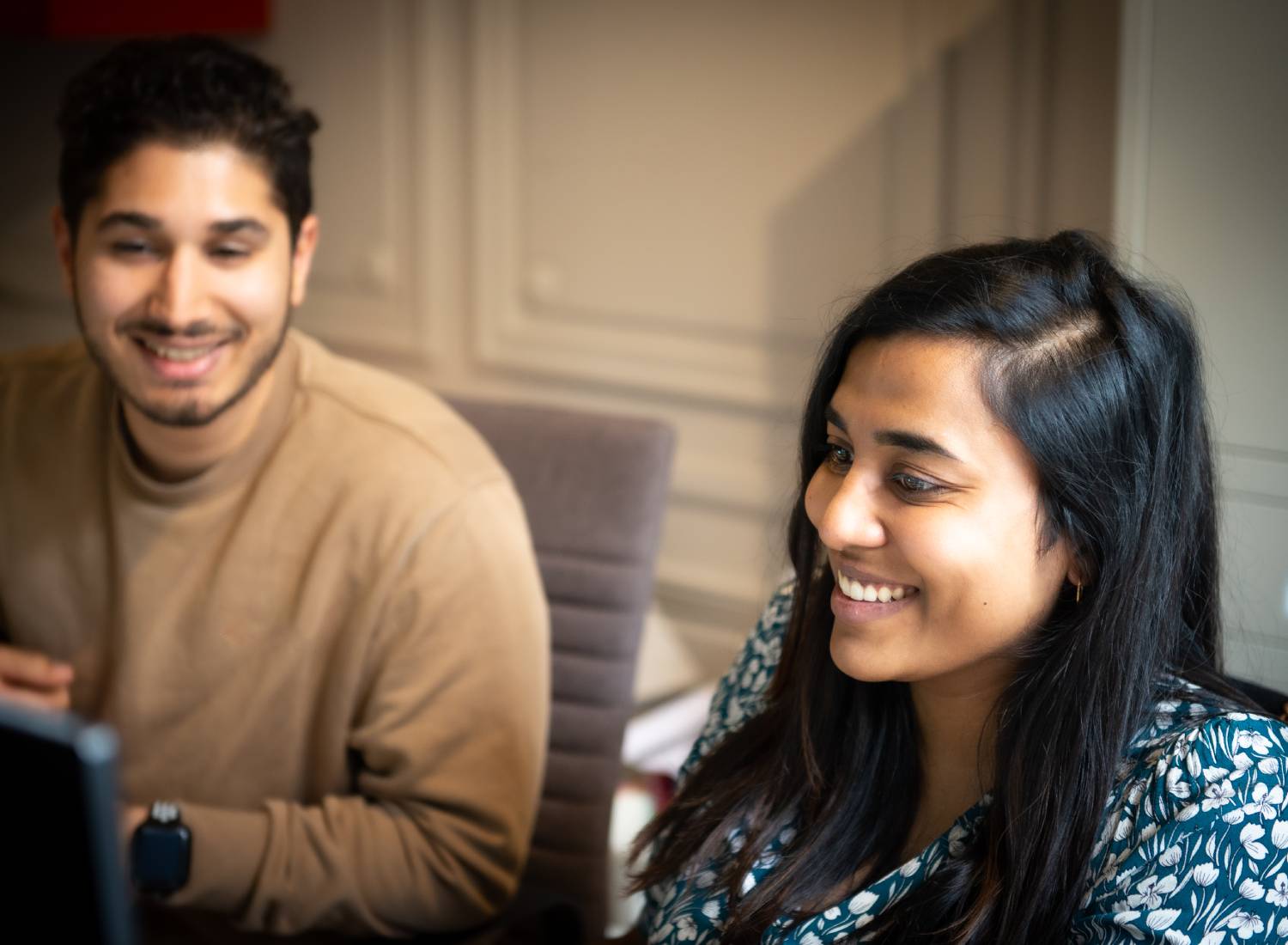 Our locations
Join an international group, with a presence throughout France, Europe and North America.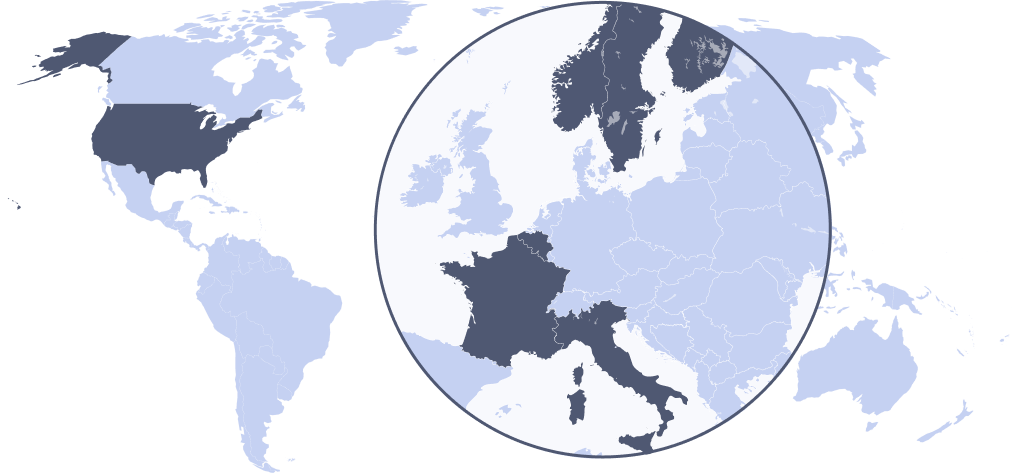 Meet your future colleagues