Agricultural land for rent
You too can help making the energy transition accessible to all by allowing us to install an electric vehicle charging station on your agricultural land. Installation is quick and easy and can be done anywhere – all we need is a connection to the power grid!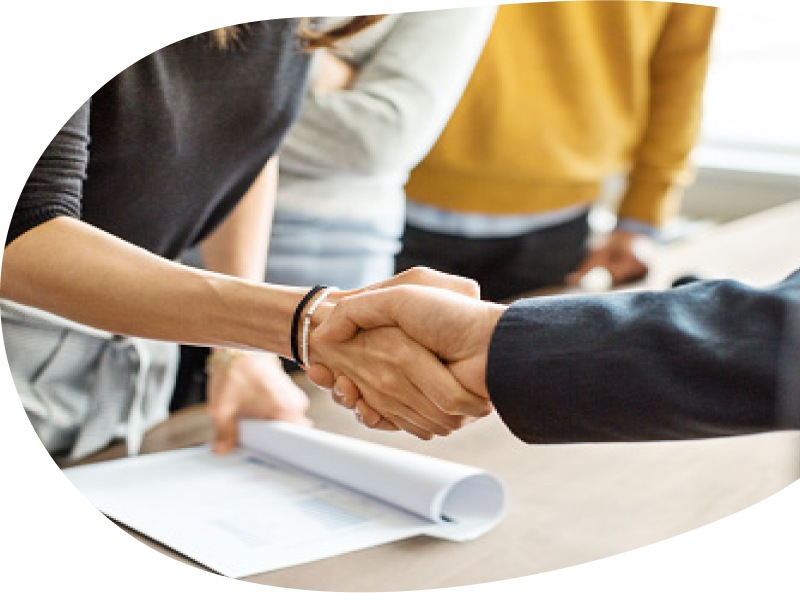 The advantages of installing a NW solution on your agricultural land
You will enhance the value of your agricultural land by contributing to the energy transition
You will be working with the first unicorn of the energy transition, with a French Tech Next40 label
You won't have to worry about a thing: we will fund the installation 100% (financial and technical)
There is no investment needed from you to install high-power charging stations
€0.30/kWh the most affordable ultra-fast rate on the European market for your visitors and customers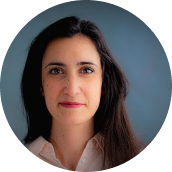 Do you have a 500m2 plot?
We'll call you back within 2 weeks.
We'll chat without obligation.
No investment from you - we'll take care of everything!
Our locations
Our facilities are rolled out throughout France and across the world, particularly in Europe and the USA.